DI, 05.12.
Lord Friday the 13th(USA)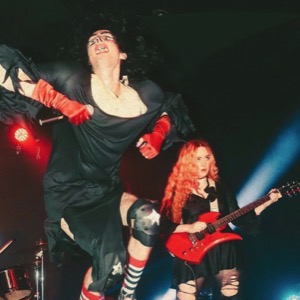 Holy crap, this is great! Dollar store trash-glam-punk from Austin, Texas. Felix and Sloane catch you while surprise lasts Velvet Underground meets the New York Dolls, with hints of early Iggy and the Stooges.
5 €/CHF bis 21 Uhr danach 8 €/CHF
20:00 ca.22:00 00:00
FR, 08.12.
Haile Selacid(CH)
Vomitheist(CH)
Black Salt(CH)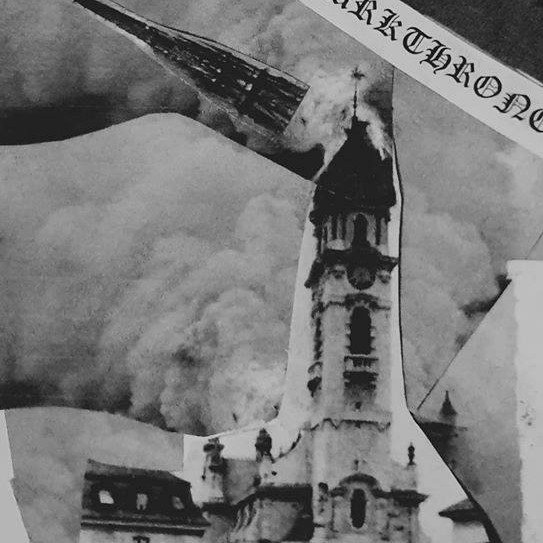 Haile Selacid (NWoBHM, Punk, Black Metal)
Die Band um Severin Beerli (S.G.A.T.V.) muss man einfach gesehen haben. Spass ist vorprogrammiert!
Vomitheist (oldschool Deathmetal)
Präsentieren ihr neuestes Werk! Total angesagt und modern.
Black Salt
Die DIY Stoner Band aus St. Gallen eröffnet den Abend!
Wie für den Horst geschaffen.
->Kommt beizeiten Leute!
12 €/CHF bis 21 Uhr danach 15 €/CHF
20:00 ca.22:00 01:00
Sa, 09.12.
NAG(US)
Astio(IT)
Kookaburra(BL)
Vague Visions(CH)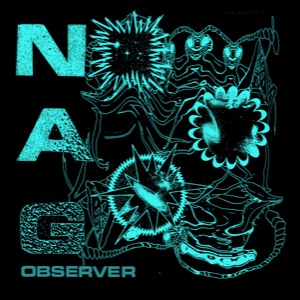 If you're looking for straightforward hardcore or punk this evening is not for you! But if you're looking for dark surreal and creepyy also lofii garagy inspired post punk you gonna love this one!!!
We have 4!! BANDS!!
NAG (US)
creepy dark post punk from Atlanta
Astio (IT)
from torinoooooo went to the same school as NAG + they have saxophone player?! wtf
Kookaburra (BL)
Antwerp also sends some lofi garage kids into horst to join the bill
Vague Visions (CH)
The new postpunk shit straight outta züri into your brainz!
10 €/CHF bis 21 Uhr danach 15 €/CHF
20:00 ca.22:00 01:00
DO, 14.12.
Gloria de Oliveira(USA)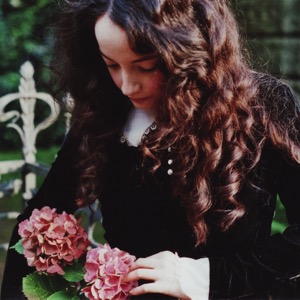 Gloria's music is something more than just music. It is beautiful art. It is touching, sensitive, densely atmospheric - it has something dark, mystical, mysterious, thoughtful. Each song takes me to another place in my life. She is also a great visual artist: I get lost in her music, in the visual soundscape and ultimately deep in myself and the world, around me. Past, Future, Present. Her new album 'Oceans of time' is a collaboration with David Lynch-protegé and sound designer Dean Hurley.
The earth rotates, seasons change…there is but one long day…
5 €/CHF bis 21 Uhr danach 8 €/CHF
20:00 ca.22:00 00:00
FR, 15.12.
PERSHING BOYS(De)
GLAD WE MET(DE)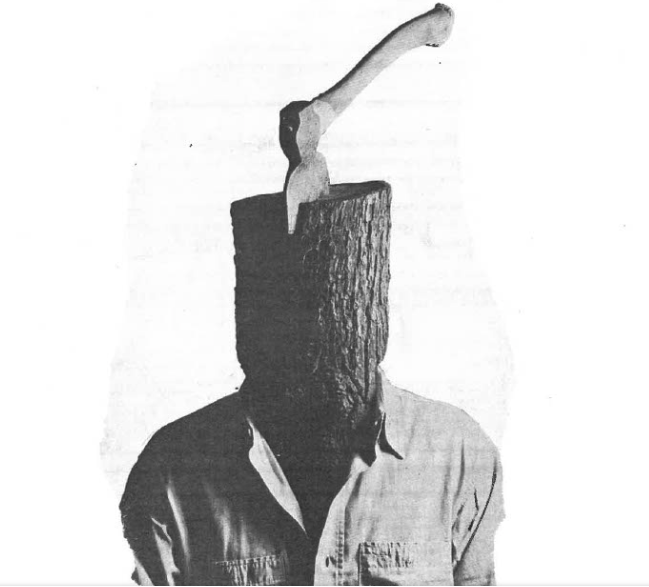 Die PERSHING BOYS kommen aus Konstanz und existieren tatsächlich bereits seit 1985, also schon fast 40 Jahre. Nach zwei Tapes (1986 und 1988) und zwei Vinyl-Veröffentlichungen (12" - 1991 und 7" - 1994) wurde es erstmal etwas ruhig um die Band, bevor 2018 eine neue LP erschienen ist. Seither werden regelmäßig Konzerte gespielt und jetzt kommt die zweite 7" der Band mit vier neuen Krachern. Unglaublich wie energiegeladen und angepisst die Band nach wie vor ist. Hier gibts 4x schnellen, nihilistischen Hardcore-Punk mit einer ordentlichen Schippe Deutsch-Punk, viel Rotz und durch die tollen Melodien sogar mit gehörigem Ohrwurm-Potenzial. In diesem Sinne: "Vertrauen in die Menschheit hab ich schon lang nicht mehr"!
GLAD WE MET sind Veteranen der Tübinger Szene und ein Highlight in Sachen emotionaller melodischer Punk. Referenzen zu alten Heroen wie Hot Water Music oder Dillinger Four sind naheliegend, der Vierer agiert aber so selbstbewusst, das es Vergleiche nicht braucht.
8 €/CHF bis 21 Uhr danach 10 €/CHF
20:00 ca.22:00 01:00
SA, 16.12.
Schmidt & Rathmann(De)

Schmidt & Rathmann
Conny Schmidt und Hannes Rathmann sind zusammen Schmidt & Rathmann. Sie machen elektronische Musik mit Live-Schlagzeug, irgendwo zwischen Elektro-Punk, Techno und Zauberwald. Träumerisch verspielt direkt in die Fresse.
5 €/CHF bis 21 Uhr danach 8 €/CHF
20:00 ca.22:00 01:00
Weitere Infos findet ihr auf unserer Facebook-Seite
https://www.facebook.com/horstklub